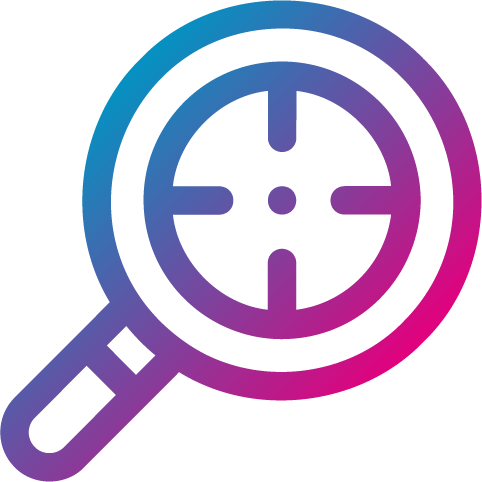 Source & Quote
With access to 10,000 software publishers and dedicated licensing specialists, source the software you require quickly and at a competitive price.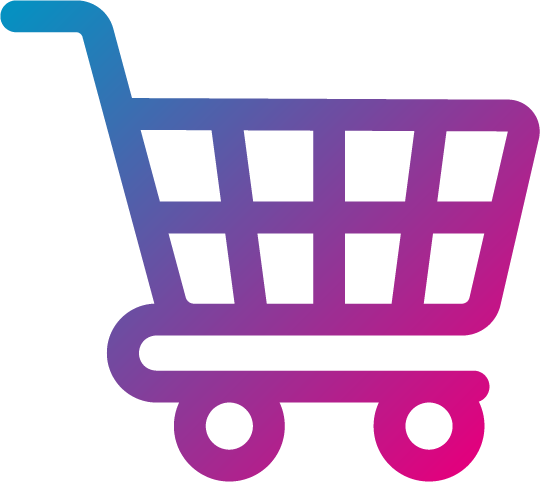 Purchase & Fulfil
Buy enterprise software efficiently and effectively every time. Order by phone, email, online or via technology integrations for quick and direct software delivery.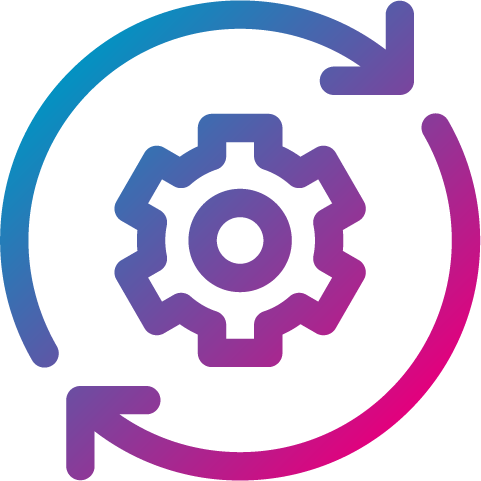 Support & Renew
With first-class support and enablement, plus a renewals management system backed by specialists, you can grow your business even more.